About Iraq Conspiracy
The second war against Iraq (also known as "second gulf war") started in March 2003. Over 5 years ago from now. According to Bush & Co. the war is to bring peace and democracy to Iraq and to fight terrorism, but this documentary brings up a conspiracy theory that questions the official reasons for this war. This documantary about the Iraq war might help to find the truth behind the lies we get offerd through government-controlled media.
Similar to Iraq Conspiracy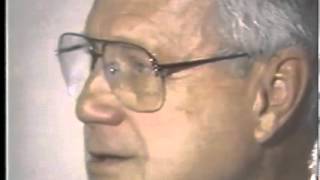 The Government Cover Up of the Oklahoma City Bombing. According to the federal theory, to which the news media ascribed without question, the bombing in Oklahoma City, at the Alfred P. Murrah Building on April 19, 1995, was the work of American dissidents bent on a violent overthrow of the governmen...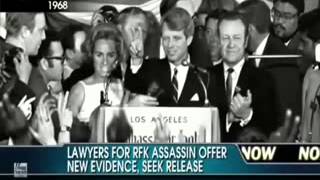 The James Holmes Conspiracy is for those who do not believe the story being told by the government and media.James Eagan Holmes is the suspected perpetrator of a mass shooting that occurred on July 20, 2012, at a movie theatre in Aurora, Colorado. He had no known criminal record prior to the shootin...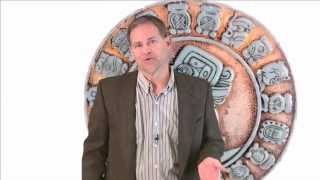 inFact with Brian Dunning is the web video series that gives you the real facts behind popular myths. Some people say a global catastrophe will kill millions in 2012. Have you heard there's an island of floating garbage the size of Texas in the middle o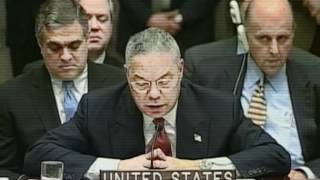 When the government fights terror, it should have just one purpose: the safety of the British people. This film will show how Tony Blair has used terror for his own political advantage.With Britain facing the greatest terrorist threat in our history, the nation trusts the government to devise polici...
Discussion on Iraq Conspiracy