Devil's Breath - The World's Scariest Drug
About Devil's Breath - The World's Scariest Drug
A look into the properties of the drug Scopolamine, also known as Devil's Breath'. The infamous drug is known for it's physically and mentally unpleasant effects on the consumer - most notably the failure to exercise free will.

Ryan Duffy travels to Colombia to find out more about the drug and it's devastating consequences.
Similar to Devil's Breath - The World's Scariest Drug
Colorado made history as the first state in the U.S. to legalize marijuana for recreational use. NBC News correspondent Harry Smith tells the story behind this stunning development, which has been called one of the great social experiments of the next century.Film Duration: 00:42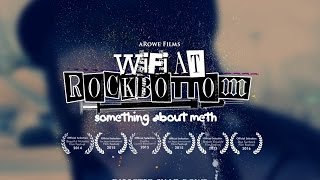 This is the story about Amancha Coon, a 20 something girl addicted to crystal meth. She tells the story of her journey in addiction to rehab, relapse, rehab, and relapse again. In this documentary she faces her demons head on just one week before she enters her last attempt at getting clean. Film Du...
Twenty-five years after crack cocaine ravaged American cities, a new VH1 Rock Doc explores how the drug also transformed popular culture, especially hip-hop. The latest addition to the Emmy-winning franchise, "Planet Rock: The Story of Hip Hop and the Crack Generation," premieres Sunday, September 1...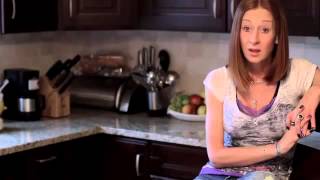 Stepping Into the Fire is the cinematic release that reaches into the ash of the bare bones of existence and asks the question "is humanity born to die, or is humanity born to live?" The film follows the true story of three successful individuals brought together by an ancestral medicine from South...
Discussion on Devil's Breath - The World's Scariest Drug